Have you outgrown or have an out-dated office- Let us customize it
Commercial remodels are perfect for businesses that don't want to build an entirely new facility. Luckily for you, Procon Development specializes in commercial remodels that will maximize the efficiency of the space available so that you can continue conducting business as usual.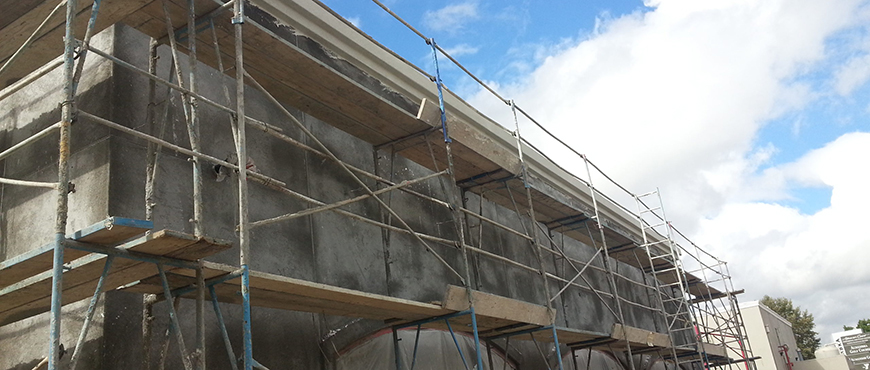 How Remodels Can Help You
Commercial remodels are especially important to get right because the building's framework already exists. It's up to the contractor to make all necessary changes while maintaining the structural integrity of the building. The time frame for a commercial remodel's completion is also shorter than if a new building is constructed from the ground up, meaning that your employees can get back to work as soon as it's possible. This also means that you'll be spending less in the long run. Perhaps most importantly, commercial remodels allow you to express your brand while increasing the value of the property and your business.
Commercial remodels can be done while conducting business. For instance, your employees can do what they need to do while Procon Development makes any necessary changes. Working around employees and customers is our specialty – we make it possible for you to conduct business while maintaining the safety of your employees and customers.
If commercial remodeling is something that you're interested in, contact us below!