Let us seamlessly coordinate between multiple trades
Procon Development makes Construction Management easy – instead of stressing over your project's schedule, budget, quality, safety, scope, and functionality, Procon Development will streamline this process so that you have nothing to worry about. In fact, Procon Development makes this process efficient and methodical so that no mistakes are made and so that you get your money's worth every time.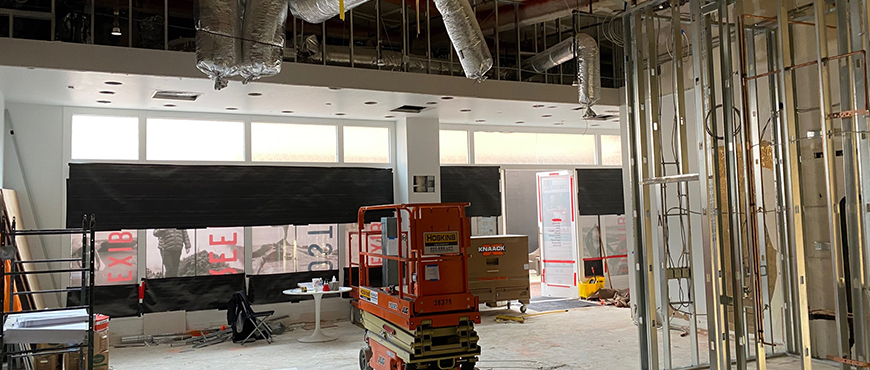 We will ensure your construction goes smoothly from start to finish
Procon Development will oversee the management of your commercial construction project from beginning to end to ensure that it is the best that it can be. Our dedicated team of engineers and architects will help you realize your vision in a way that is practical, safe, and budget-friendly.
From there, Procon Development's team of contractors will oversee the construction of the project to its completion. We will make sure that our contractors are thorough and precise, without cutting cost-saving corners. Furthermore, Procon Development will oversee cost management and thoroughly prepare for every unexpected complication or issue. We will also hold our contractors accountable when it comes to deadlines, building codes, and safety standards. Perhaps most importantly, Procon Development will make sure that you are satisfied with our work – there's so much more that goes into construction than following blueprint instructions.
It's our job to bring your vision to life, and it's important that we get it right, and we will. That's why Procon Development is the contracting company for you. Contact us below to get started.