Support your tenants' dream by bringing their tenant improvements to life
If you're a landlord who is renting a space to business owners, or if you're a business owner leasing out a space, you might want to look into tenant improvement. Tenant improvement is what happens when the building owner (typically the landlord) customizes the rental space in order to fit tenant needs.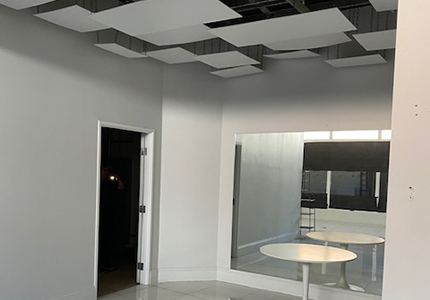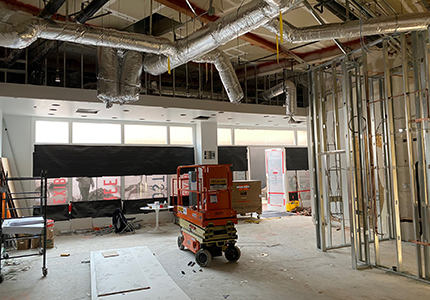 Landlords
Tenant improvement may seem like a waste of time, but it's an essential part of making money. When you lease out a space to a business owner, they have to rely on their brand and their product to make money. Therefore, it's in your best interest to aid them in any way – if their space doesn't accurately reflect their brand, they can't make money. That's where Procon Development comes in. Procon Development will help landlords with tenant improvement so that neither party gets the short end of the stick. We believe in transparency, so you will be informed of the process every step of the way. With Procon Development, we'll make sure that you always get your money's worth.
Tenants
Every business has its own brand, marketing strategy, and product, which is why tenant improvement is so essential to businesses leasing out a space. Your brand and your aesthetic is what draws people into your business, which is why Procon Development will help you negotiate tenant improvement so that your business needs are met. Procon Development will also help you in the remodeling processes, so that your brand is fully realized within your rented space. We'll install new flooring, lighting (perfect for selfies and social media!), breakrooms, signage, kiosks, signage, and check-in desks – whatever you need to help your business succeed, Procon Development is committed to doing whatever it takes.
Contact us below to get started.