We are your full-service commercial build-out contractor
Building a franchise is a lot of work, which is why Procon Development is the contracting business for you. Procon Development is an expert resource to use because we'll take care of everything from the franchise site selection to the architectural drawings to the installation of signage, equipment, furnishings, and fixtures needed to make your franchise a success.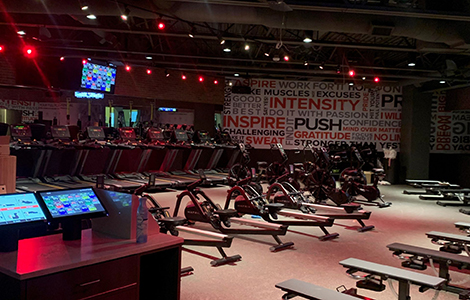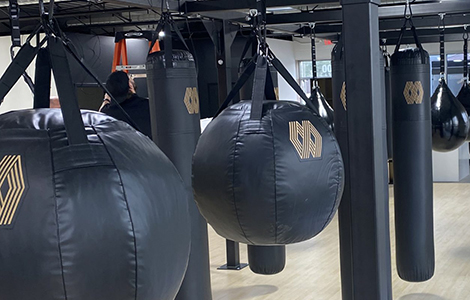 Let our craftsmanship make your business stand out
Franchises are a great way to build your business's brand, and Procon Development will help you every step of the way. It's our job to be transparent and keep you informed at every stage of the building process. Our high level of superior craftsmanship can't be beat, and any concerns you may have will be cleared up immediately. Procon Development will go above and beyond to ensure that your franchise dreams are realized.
You only have one chance to make a first impression. Let Procon Development help your first impression be a great one. Contact us below for more information.